4 out of 5
Ladies and Gents….I present to you a Hockey Romance done right!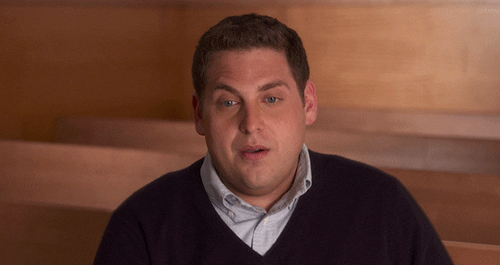 I truly enjoyed Blocked. It was romantic but not overly in your face. It was sweet but not so much as to turn you off. There was action on and off the ice. Elise Faber did a fantastic job of making Blocked the perfect meld.
And again…HOCKEY
Mmmmm…Zetterberg
There's nothing better than sexy hockey players in the morning to get your day started!
Want another?
Yeah, you do…
My absolute favorite thing about Blocked is that Stefan wasn't some asshat alpha male with mommy issues, and that Brit wasn't some god awful damsel in distress that let every male in the vicinity walk all over her, or fall on her back in an attempt to win Stefan over.
Brit was everything that the first female NHL star needed to be. Her determination was contagious. Brit had be rooting for her the whole book. She carved out a nice little spot for herself on the team and did everything in her power to stay there.
Stefan was a breath of fresh air. I've lost count on how many NA, YA, Romance (the list goes on) where the male lead is a total douchecanoe badass and you know as soon as you start, where the story is going. As soon as I read Stefan I immediately knew that Blocked was going to be like no other. I was right. Stefan is the captain of the team, and there is a reason. He's got the patience of a saint and an attitude to match.
There was betrayal, and backstabbing but also hockey, love, hot guys, compassion, hot hockey guys.
(All these hockey players have me all distracted!)
I fell in love with both of them and I cannot wait to see where Elise takes the Gold from here.
And because this is a hockey book, and hockey is my all time favorite thing to watch…
Gawd, Hockey players are sexy!!
Thank you Elise Faber…I'm off to stalk my future husband!!
I received this ARC in exchange for an honest review